MIDASoft - Bridge Library
MIDASoft bridge library containing project case studies, practical applications, and engineer presentations.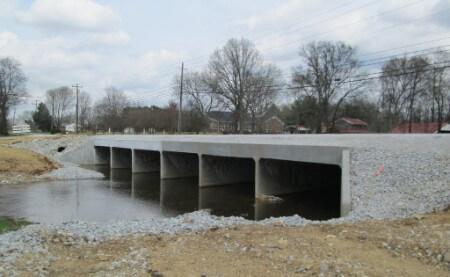 ---
If you think about it, CULVERTS are a bit of an anomaly in the structural world. Culverts carry various load types (pedestrian, vehicular, a...
---
Why 3D substructure analysis and design? Accurate 3D Substructure Analysis and Design Simple 1 or 2D analysis is frequently used, but it oft...