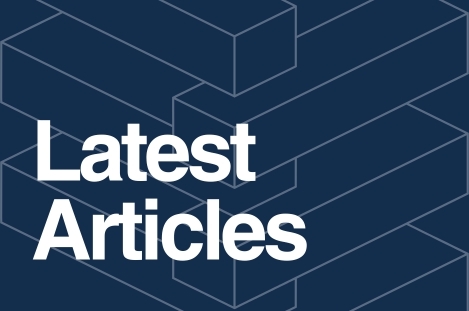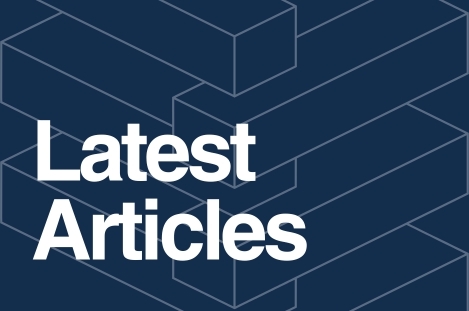 MIDAS EXPERT TIP
Suspension Bridges Unveiled Where Engineering Meets Elegance
The history of suspension bridges dates back thousands of years, with various cultures and civilizations experimenting with designs to span gaps and waterways. In this article, engineers can look back at some of the most famous suspension bridges while explaining some of the pros and cons and even evaluating the analysis of suspension bridges.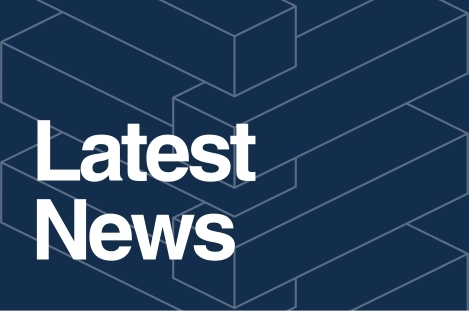 EVENT
MIDAS is coming to Canada!
Connect with us during our trip to Canada from November 8th through November 21st, 2023! And Learn more about the Midas Civil Software and new upcoming updates during our Midas Bridge Seminar in Vancouver, British Columbia on Thursday, November 9th, 2023, 09:00 AM - 01:30 PM
WE ARE YOUR RELIABLE SOFTWARE PARTNER