The first tutorial is about Library Modeling & Parametric Modification. We are trying out the library modeling feature to evaluate the efficiency of "select & insert" modeling instead of modeling from scratch as in the FEM method using the node and element.
We will start with the model that only has superstructure girders.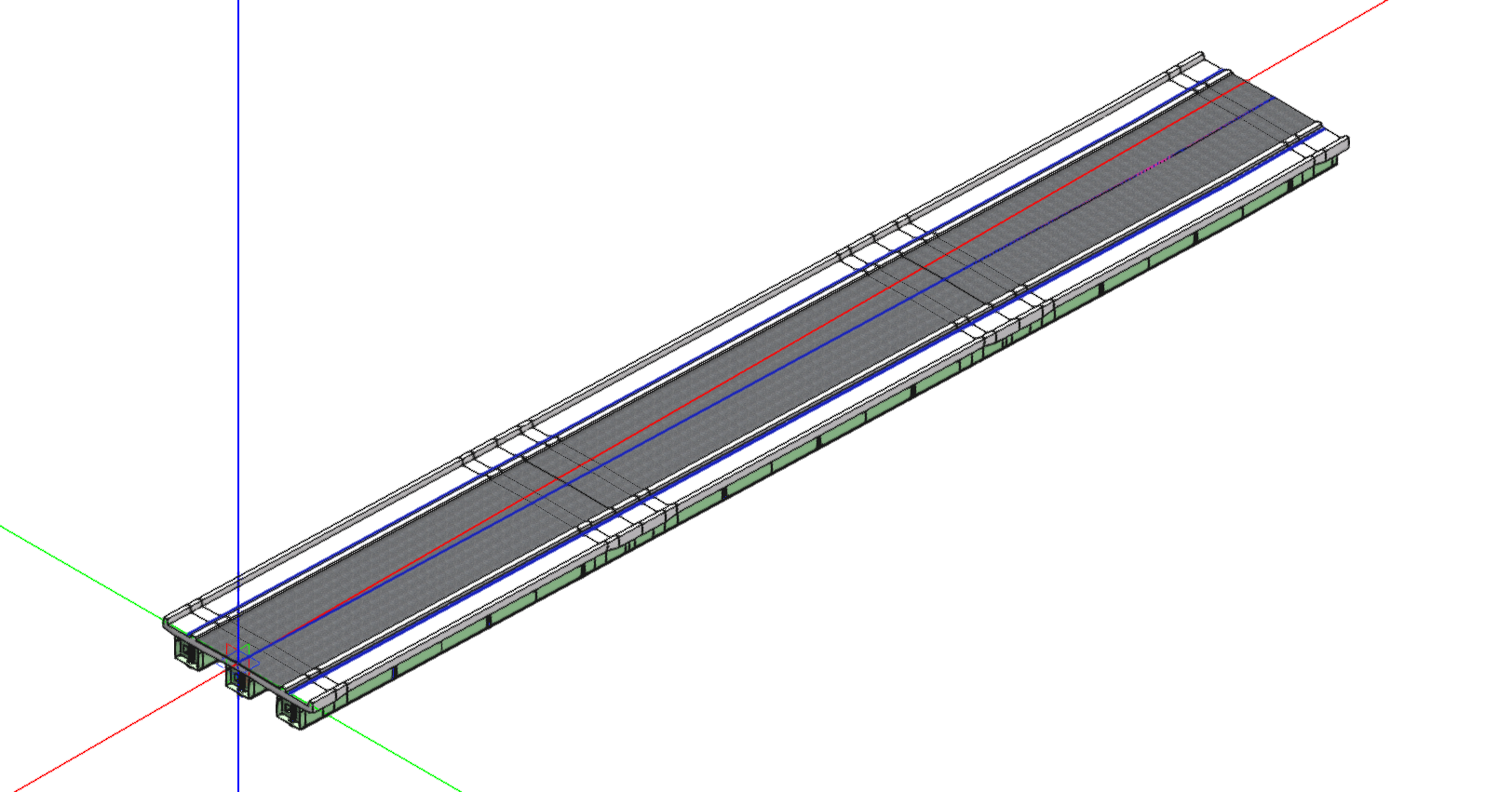 Then the substructure library (database) with pier cap, pier and foundation cap is assigned.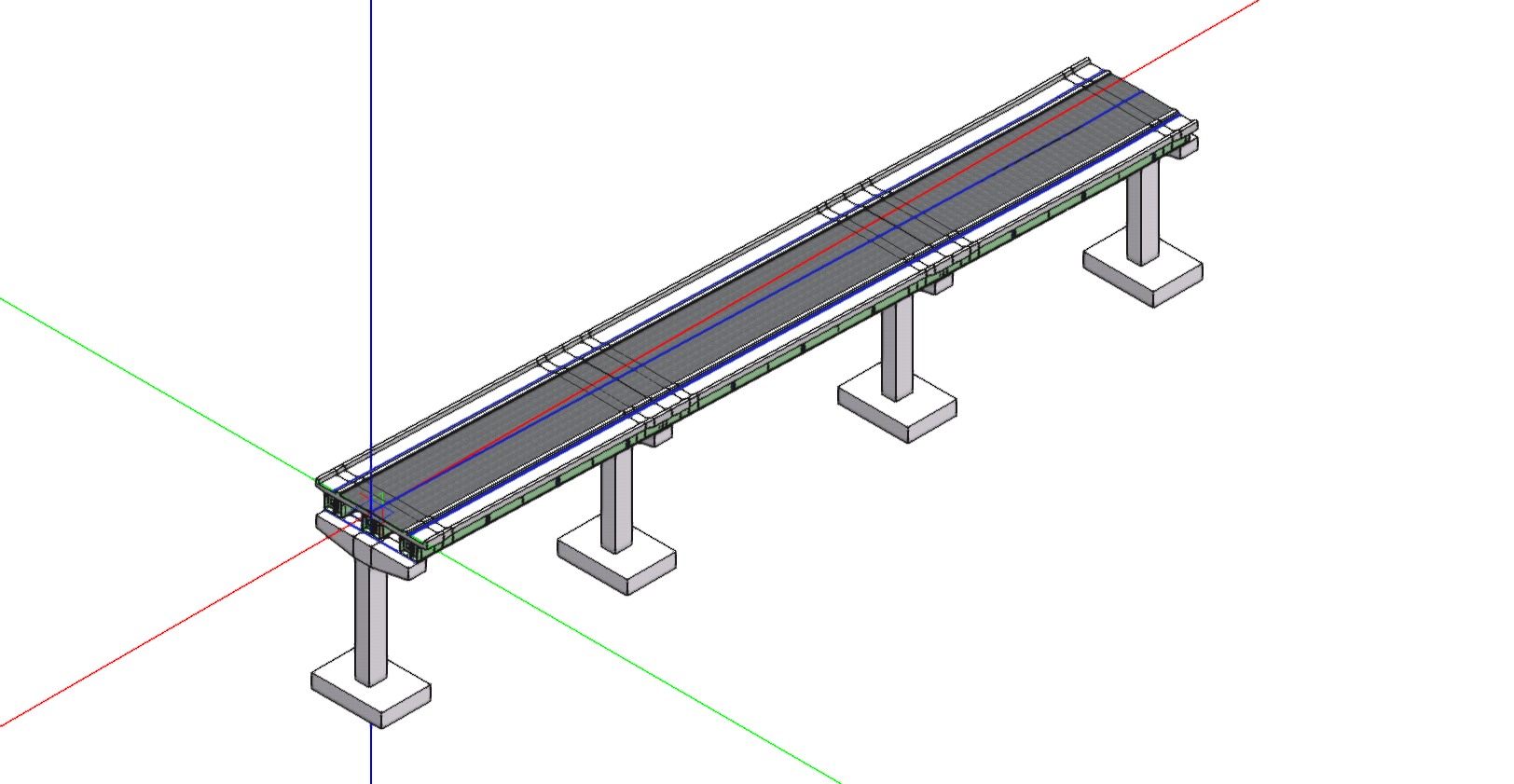 In the upcoming development, You will be able to select types of element wizards (database) from the server library.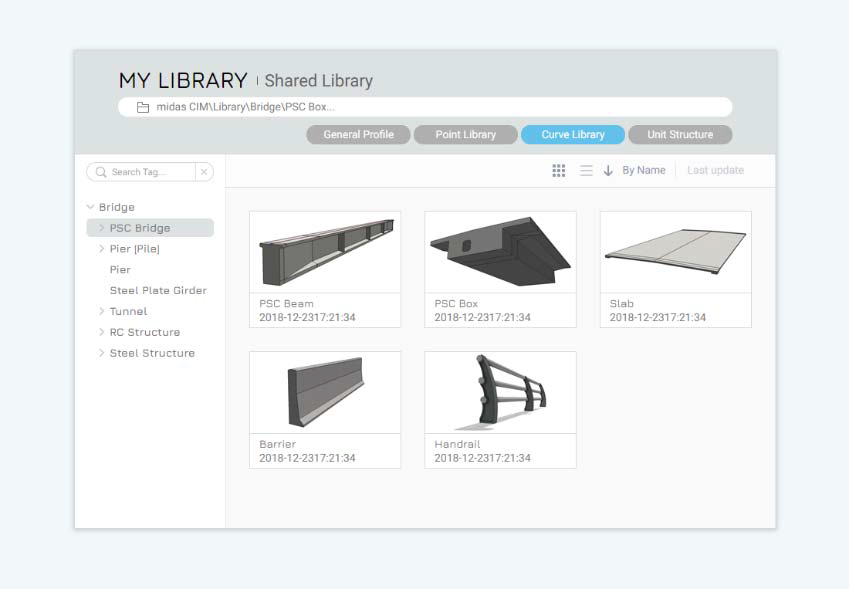 Then the substructure column can be parametrically changed to a circular shape.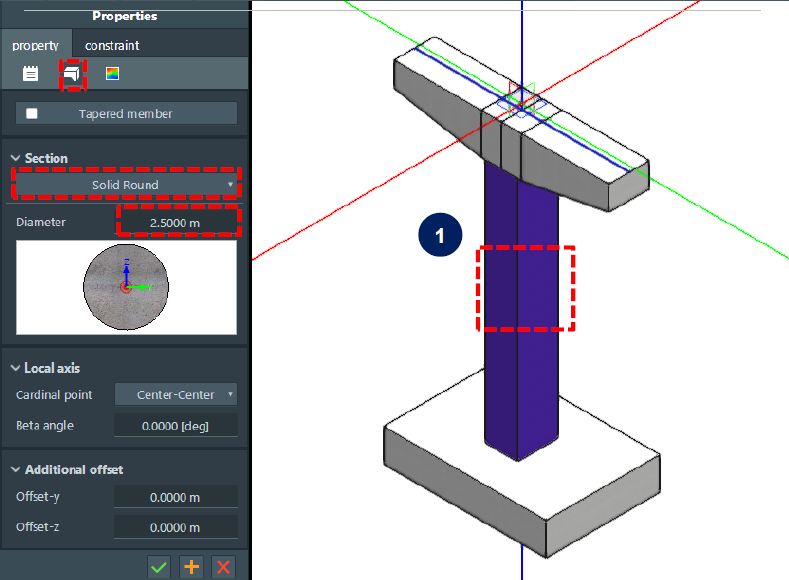 *Fill out a form here if you are not yet a part of this program but want to join in our journey of creating a new trend in substructure and foundation design.
---
Please find the summary of the feedback in the below note. As noted below, lag of the software will be notified to the development but please keep in mind the lag issue will disappear in the release version. Michael, Steve, and Logan's suggestions on changing the terminology will be shared with the development team too. Based on your feedback, in the next exercises, we will further explore library modeling (more in-depth next time), different input method, Civil export and element property setting, and enhanced parametric modeling features. Thank you everyone!