MIDASoft Exhibiting at DFI's 44th Annual Conference on Deep Foundations
October 15-18 in Chicago
MIDASoft is exhibiting at the DFI 44th Annual Conference on Deep Foundations (#DFI44), October 15-18, 2019, at the Hilton Chicago. The theme of the conference is > Future > Forward.
The MIDASoft exhibit at Booth 720 will feature Geo-Structural engineering software, midas GTS NX, for designing and assessing performance of long-term stability of various structures and earthworks.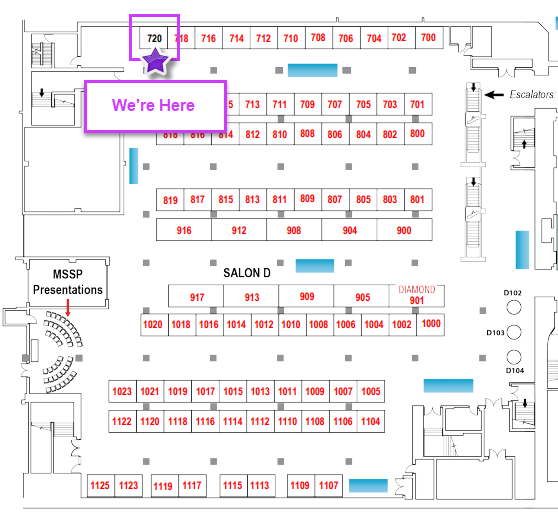 The conference is an opportunity for 1,000+ attendees to network with the largest gathering of practitioners specializing in the deep foundations industry. The conference includes meetings of DFI's Technical Committees; technical sessions; keynote lectures; the Hal Hunt Lecture on Communications; the DFI Legends Awards; the Awards Banquet including the presentation of the Outstanding Project Award and Distinguished Service Award; Expo Sessions presented by DFI's Manufacturers, Suppliers and Service Providers Committee; a Student Activities Program; networking opportunities; and 140+ exhibits featuring innovative products and services.
The Exhibit Hall is open Wednesday, October 16, from 7:30 a.m. to 8:00 p.m., Thursday, October 17, from 7:30 a.m. to 5:45 p.m., and Friday, October 18, from 7:30 a.m. to 10:30 a.m. The Welcome Reception is being held in the Exhibit Hall on Wednesday, October 16, at 6:00 pm.
For more information – and to register – visit www.dfi.org/Annual2019.