How Can We Help?
You are not alone!
We understand getting qualification isn't what you want to be doing and frankly it's a lot of work. Therefore, we're providing support to those who are interested in receiving their qualifications and approvals:
1) PennDOT bridge files - model files and results.
2) Sample report of Midas qualification results.
3) Consultation, Training and Evaluation key to get .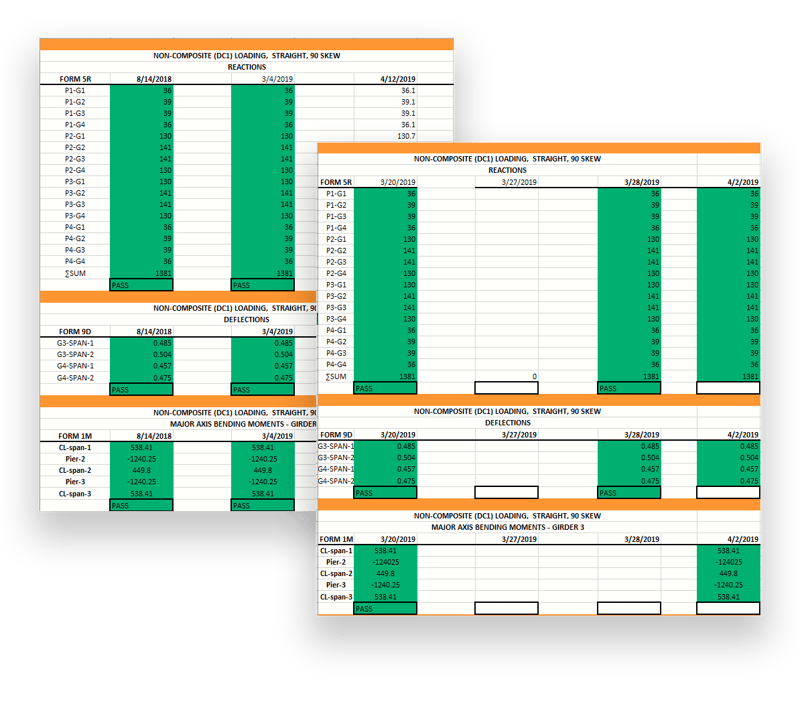 PennDOT Requirement Results for Approval