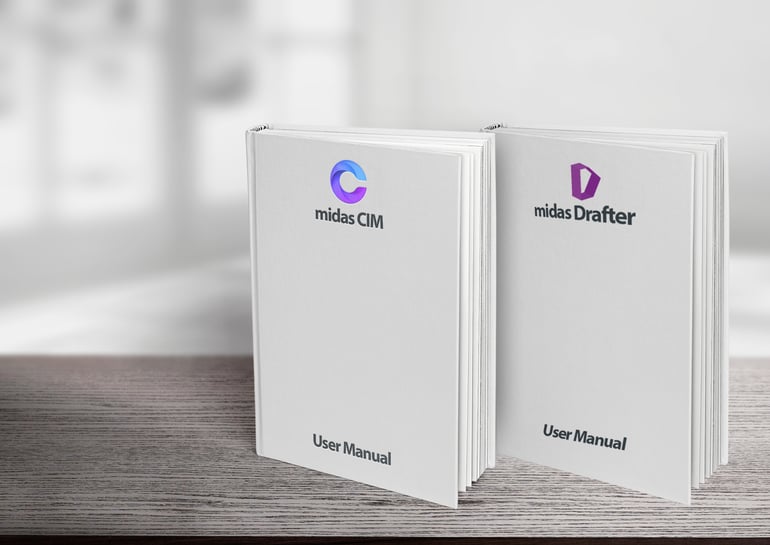 MIDAS CIM
Civil Information Management
Overview
midas CIM is World's first BrIM (Bridge Information Modeling) based integrated platform dedicated to Infrastructure projects. You can maximize work efficiency throughout the planning, Design, Construction, and Management phase of the project.
MIDAS DRAFTER
Generate Drawing out of 3D models.

Overview
Midas Drafter is a program that provides integration between 2D CAD drawings and the 3D models of midas CIM. In the Information Mode, you can generate or edit 2D CAD integrated to CIM. In the CAD mode, you can work on CAD drawings using general 2D CAD functions. In the CAD mode, you can work on the cross-section created in the Information Mode. If you keep the integration, the CIM model will be updated accordingly.