With a growing interest in new technology, many project owners and engineers want to take a step further on their projects. However, unclear direction and goals often create confusion and lead to a poor outcome. Here are three things you need to define in the early stage of the project to increase overall productivity and quality of the output. It will not only save time spent on the BrIM deliverable for the project but also increase utilization in the future.

Purpose
The first step is to define the purpose of the BrIM deliverable in the early stage of the project. BrIM is the process that encompasses the different aspects of the bridge project. Project owner needs to be clear about why they want the BrIM deliverable to avoid confusion. Many provisions that require BrIM deliverable are often vague about what the main purpose of the deliverable is. It is unrealistic to have a complete BrIM model at this stage of development. Thus, the Project owner needs to deliver a clear purpose. It could be primarily for visualization, project bidding, operation, and management. The details for each purpose can be different and will help the engineer to choose the correct tool for the purpose.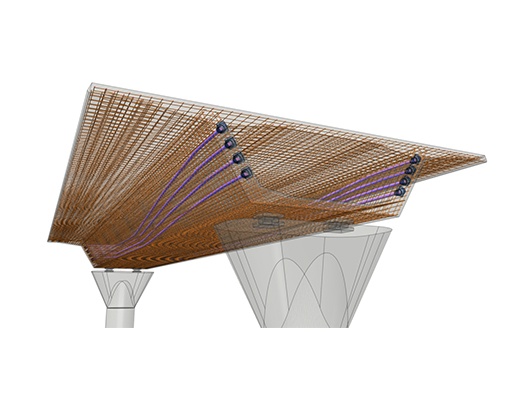 Goal
In this early stage of the adoption, many do not have complete details on what to require for the deliverable. By defining goals on the details, one can avoid wasting time with unnecessary details. First of all, one would need to define the level of the detail for the deliverable, heightening the required level of the detail will result in more work that needs to be done. If you are using it for fabrication and to obtain an accurate bill of material, the level of the details needs to be high. However, If you are using it for assigning or tracking project bidding, a lower level of detail will save time and effectively serve the purpose. Secondly, you need to define what kind of information will be needed for each element, with a defined purpose, you can list out the information such as material, element tag, group number, and so on.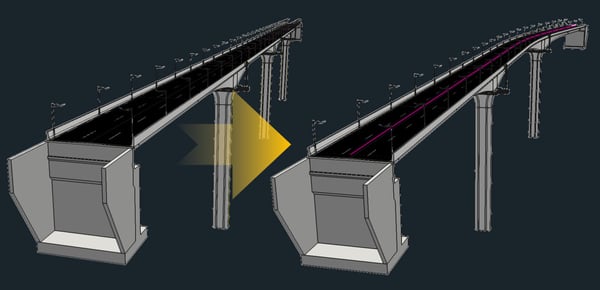 Timeline
The final stage is to set a staged timeline to communicate and track the progress. The BrIM model will likely go through many trial and error stages until the process settles down. The owner and engineer need to set a staged deliverable to see whether the model is being developed in the right direction. The project might go through unexpected challenges due to unseen obstacles that require goals or details to be modified. Don't wait until the last phase of the project to receive a model that doesn't serve the purpose. Paying close attention will be crucial through the project.